Why Choose CarpetCare
For many people, using a new company for the first time can be daunting. Initially are they going to turn up? Can I trust them in my home or workplace? How much is this going to cost?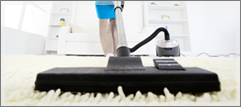 »
click here to read more
Get in Touch
Please don't hesitate to contact us as we will be more than pleased to help in any way we can.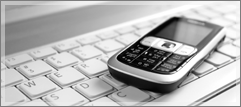 »
click here to read more
Commercial Carpet Cleaning

Approx 50% of our business within commercial sector
Pubs, clubs, restaurants, offices, canteens, we clean them all
Oil, grease, gum and stain removal, that's what we're best at
Weekends, evenings and nightshift all expected
What you see from the pictures is what you get, no trick photography!
Please call for an on site, no obligation quotation, sample clean available with prior request
No pestering follow up calls, we don't do sales!