Why Choose CarpetCare
For many people, using a new company for the first time can be daunting. Initially are they going to turn up? Can I trust them in my home or workplace? How much is this going to cost?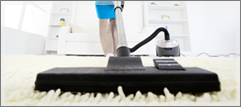 »
click here to read more
Get in Touch
Please don't hesitate to contact us as we will be more than pleased to help in any way we can.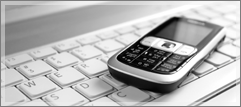 »
click here to read more
Welcome to CarpetCare (of Ayr)

Thank you for visiting our website


Welcome to CarpetCare (of Ayr), Ayrshire's premier carpet, upholstery and floor cleaning and polishing company. Used by ten local letting agents, we provide the most professional & competitive service around.

We aim to please every client and charge sensible prices for quality workmanship.

All quotations include stain removal where possible. If we can't remove a stain, it's irremovable!

We turn up for your job 'on time, every time' no hanging around on your day off looking out the window, waiting for us. You'll find a friendly, relaxed service, no additional selling or price increase, what we quote is what you pay.

Floor polishing
Carpet Cleaning
Stain removal
On time, every time
Friendly, relaxed service
No high pressure sales
Your complete satisfaction is our aim